Ask A Career Coach - Episode 1
All your career coaching, job search, career management questions answered in a live session.
Discover insights, career tools and much more in Korn Ferry Advance
Regardless of where you currently are in your career—currently employed, seeking employment, interviewing, negotiating an offer, leading a team, or navigating the workplace—you likely have a question that needs answers, a stress to reduce, or an obstacle to overcome. We, the coaches at Korn Ferry Advance, want to be a support and resource for you. Our expert career coaches offer tips on how to navigate your career, get creative and build momentum.
Video Transcript
[a] "In offices across the country, it is becoming a game of show-and-tell: tell me what you make and I'll tell what you what I make. And not surprisingly, a lot of people aren't going to feel great after that conversation."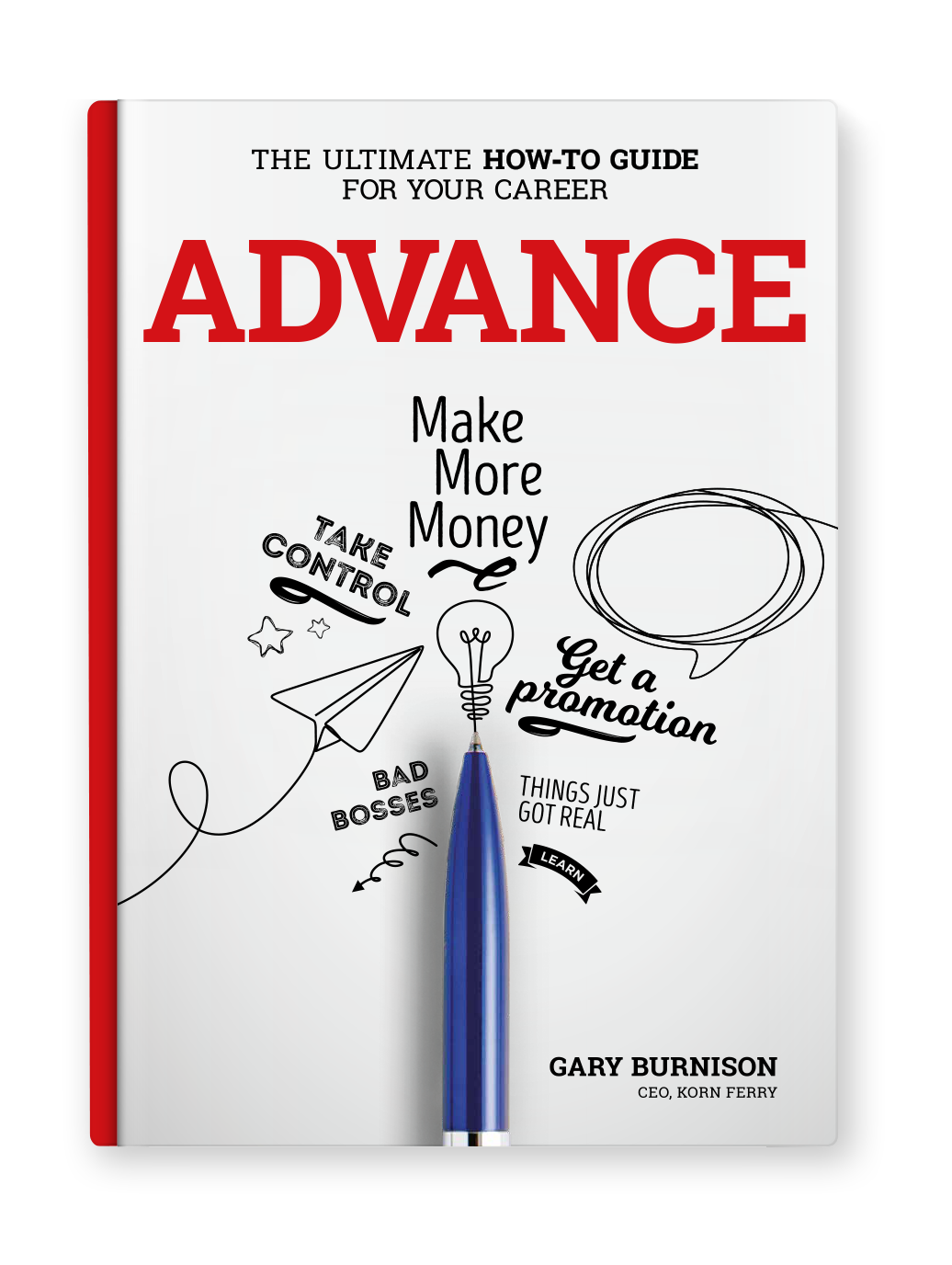 The ultimate career guide, from Korn Ferry CEO and New York Times best-selling author, Gary Burnison
Complimentary with every Premium subscription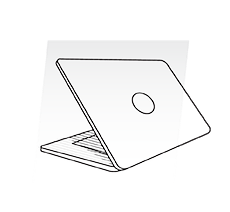 It Starts With You...
How to take control, uncover your blind spots and make more money.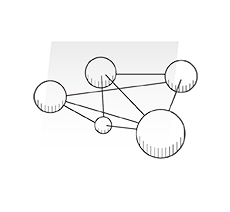 ...But It's Not About You
Surviving bosses and coworkers, managing, and networking success.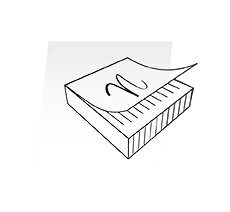 To Earn More, Learn More
Don't be a know-it-all, be a learn-it-all with practical advice and tools.