You're Hired! (We'll Figure Out Your Position Later)
A new Korn Ferry survey shows 77% of firms are hiring for roles that didn't exist a year ago.

Discover insights, career tools and much more in Korn Ferry Advance
Here's a new scenario you may find yourself in sometime soon: interviewing for a position that doesn't exist. At least not yet.
In a new survey from Korn Ferry, 57% of hiring professionals said they've hired for a specific skill set even if there isn't a job opening for the candidate to fill. What's more, 77% of survey respondents said they were hiring for roles that didn't even exist a year ago.
More than 65% of hiring professionals say they've had to lay off people because their roles are obsolete.
"Businesses increasingly understand that the rapid pace of change means that, to thrive in the future, they will need access to skills and expertise that don't necessarily fit within existing job descriptions," says Jacob Zabkowicz, a Korn Ferry global vice president and general manager of the firm's Recruitment Process Outsourcing (RPO) practice.
In a tight labor market, that means many firms are trying to upgrade in-house. About 60% of hiring professionals said they're trying to "upskill" their team instead of recruiting externally. But part of the problem with this is how such training is put into practice. Career pros say it doesn't make sense to provide training for new skills just as a onetime endeavor. "It's critical that employers look inside their own walls to find talented people who could be trained to meet the evolving needs of the organization, today and well into the future," Zabkowicz says.
Last year, Dell's chief information officer, Bask Iyer, told tech workers they needed to upskill every 18 months or be prepared to become irrelevant. The Korn Ferry survey showed such a sentiment is playing out: 67% of respondents said they've had to lay off people because their roles are obsolete.
Just remember: the need for technical skills will continue to evolve, and at a rapid pace. But that shouldn't let you forget about the importance of soft skills-which may be more important than staying up-to-date with every version of an app as you advance in your career.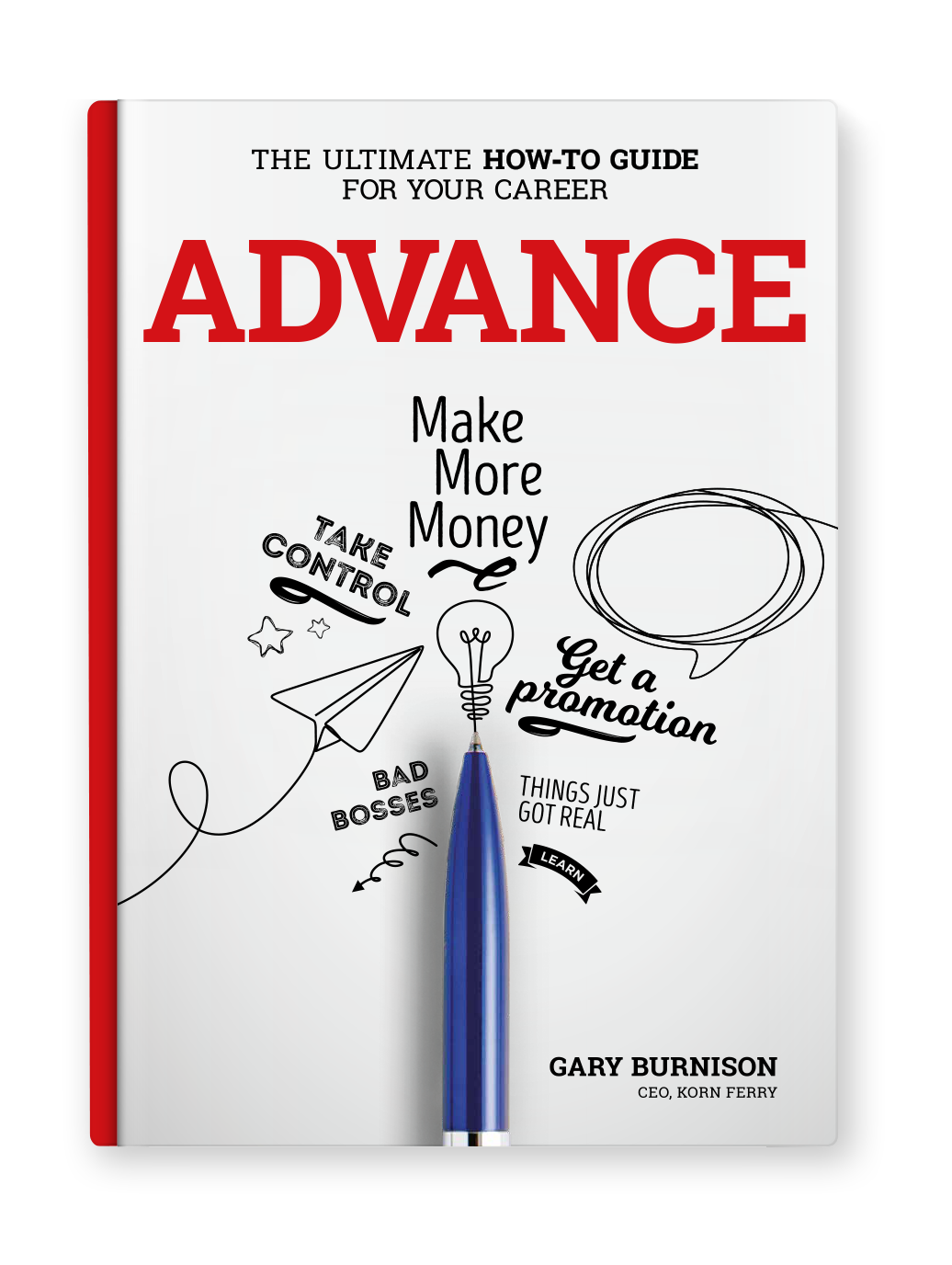 The ultimate career guide, from Korn Ferry CEO and New York Times best-selling author, Gary Burnison
Complimentary with every Premium subscription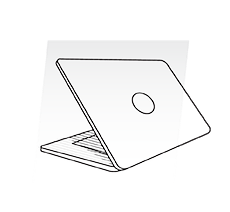 It Starts With You...
How to take control, uncover your blind spots and make more money.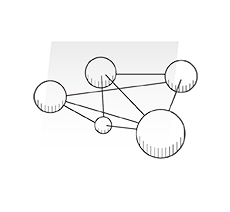 ...But It's Not About You
Surviving bosses and coworkers, managing, and networking success.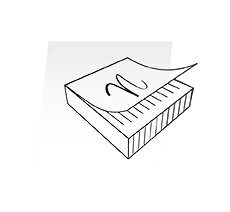 To Earn More, Learn More
Don't be a know-it-all, be a learn-it-all with practical advice and tools.