The Debates: A Voice in the Crowd
Be it a huge business meeting or the recent Democratic debates, getting heard and being authentic is half the game.

Discover insights, career tools and much more in Korn Ferry Advance
Over two nights recently, 20 Democratic presidential hopefuls took the stage in Miami for the first series of debates. With such a crowded field-10 candidates faced off in each debate-experts say getting their message across will be a challenge even for these most polished of speakers.
Sound familiar? It may not be in front of a national audience, but leaders face this challenge often too, standing out among a crowd.
Whether it's a presidential debate or a corporate town hall or an investor presentation, understanding the audience's standpoint is critical.
At two hours in length each night, even if every candidate gets equal time, that amounts to a little over 10 minutes to convince a live audience of hundreds and a media audience of millions to vote for you. Even the bigger names among the candidates-Elizabeth Warren, Bernie Sanders, Joe Biden, Cory Booker, Beto O'Rourke, Kamala Harris, and Pete Buttigieg among them-who got more questions and more airtime, had to condense their stump speeches to bullet points.
"The debate stage is not the place to get into the nitty-gritty of policy," says Dana Sullivan, a principal in Korn Ferry's Global Government Affairs practice. "Candidates have to present ideas and thoughts in a succinct way that demonstrates how strongly they understand the issue."
What they say and what the audience hears, however, may not be the same. One of the biggest challenges for candidates in this case is that the audience is so much larger and more diverse than a typical campaign stop that they try to speak to everyone and end up resonating with no one. Indeed, whether it's a presidential debate or a corporate town hall or an investor presentation, understanding the audience's standpoint is critical. Employees, for instance, will have different concerns about an organization's turnaround plan than shareholders. "People who are great at presenting information are great translators," says Sullivan. "They understand the issues most important to the audience and frame answers in a way that means something to them."
Often, that depends more on emotional intelligence than a command of the subject matter. It's reasonable to expect, for example, a manager to both fully understand and execute a cost-cutting initiative that involves layoffs and have a certain amount of compassion for employees concerned about layoffs. "Focus on the path forward with new and fresh ideas, but acknowledge what problems might exist," Sullivan says.
Joseph Griesedieck, a vice chairman and managing director for the Board and CEO Services practice at Korn Ferry, says the key to connecting with audiences (read: people) is to be authentic, sincere, and transparent. "Don't try to sell or persuade your audience," he says. "Make them feel that what you are saying is from the heart. Credibility comes with trust, and trust comes with honesty and your audience's conviction that you are genuine in every respect."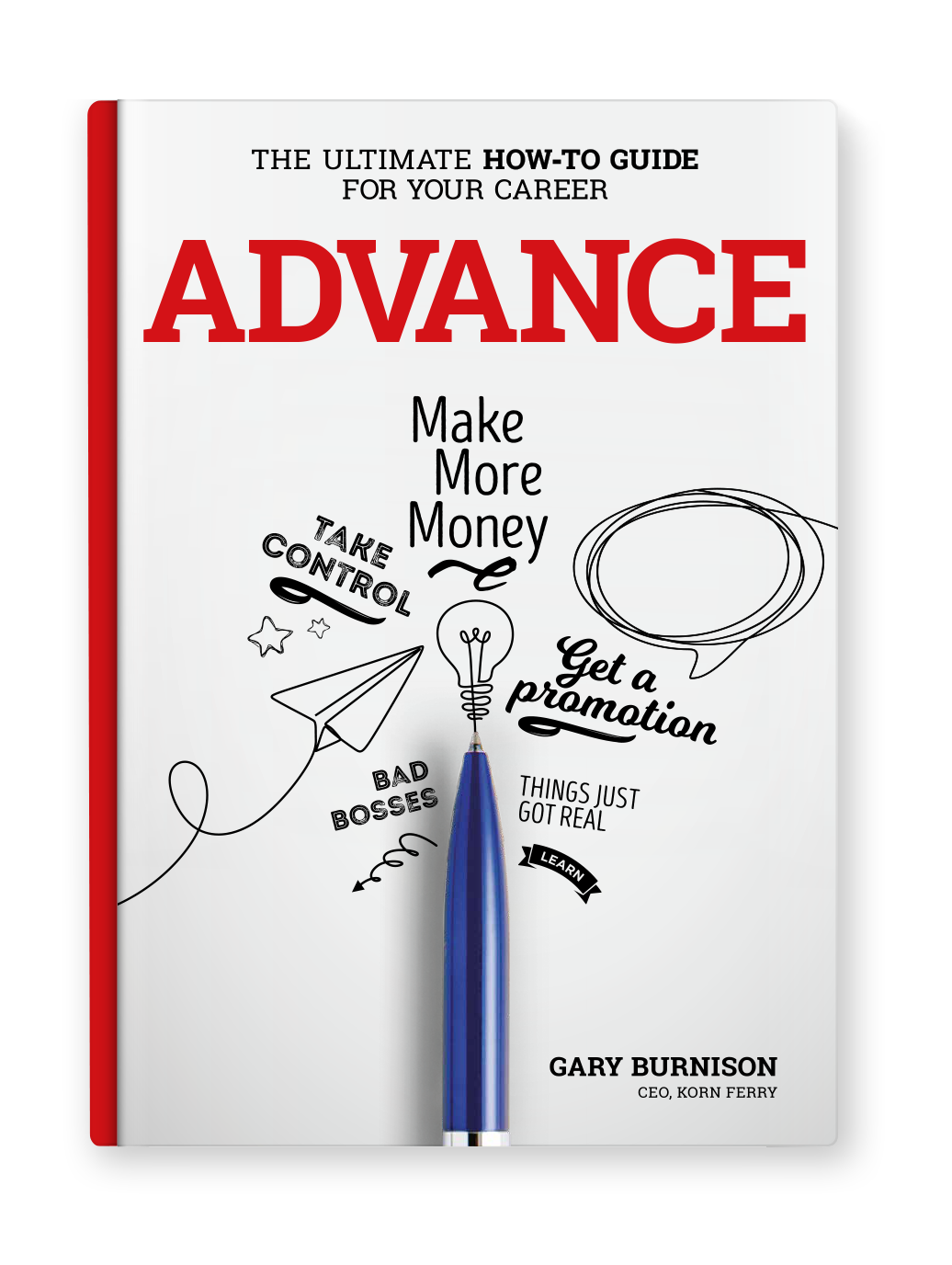 The ultimate career guide, from Korn Ferry CEO and New York Times best-selling author, Gary Burnison
Complimentary with every Premium subscription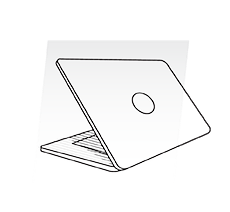 It Starts With You...
How to take control, uncover your blind spots and make more money.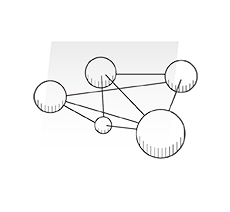 ...But It's Not About You
Surviving bosses and coworkers, managing, and networking success.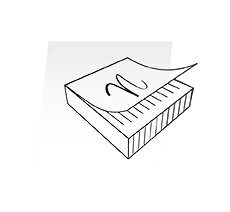 To Earn More, Learn More
Don't be a know-it-all, be a learn-it-all with practical advice and tools.