The Bay Area's Hiring Spree: Move Over, Techies
San Francisco's highest-paying and in-demand jobs aren't in the tech sector.

Discover insights, career tools and much more in Korn Ferry Advance
While it may be hard to believe, not everyone in San Francisco works at Facebook, Salesforce, or Uber. Or, for that matter, wears a hoodie to work.
In fact, career pros say the grind of Silicon Valley and the tech sector is leading a number of professionals in the Bay Area to transition to other fields where they can "find meaning," says Karen Rose, a career coach in the region. One of her clients, for example, recently left a tech job to take on a role in nursing.
A recent report found oral communication is the top skills shortage in the Bay Area.
And if the data shows anything, now is the right time for such moves. The Bay Area's unemployment rate sits at 2.6%-a full percentage point less than the national average of 3.5%. This has given job seekers power in how they go about finding the next gig, while also creating opportunities for professionals who want something aside from the tech field.
Can we get some accountants in here?
Surprisingly, the field that grew the most in the past year in the San Francisco region was the vaguely named "professional and business services" sector. Within that realm, accounting services stood out, growing 6.7%. Part of the growth, career pros say, comes from tax, audit, and advisory jobs being outsourced to accountancy firms instead of being handled in-house. Another reason: many accounting methods are now performed via cloud computing, adding a new layer of desired skills.
Jump into the sphere of healthcare.
Healthcare professions are among the highest paid jobs in the Bay Area. Indeed, a registered nurse in San Francisco earns an average of $133,000 a year, compared to the $73,550 national average salary for RNs. Even on a per-hour basis, nurses make about 70% more than their counterparts nationwide.
To be sure, much of that pay goes to the Bay Area's outsized cost of living, where annual expenditures, which include housing and transportation costs, are as much as 24% higher than national averages.
Choose your own cultural fit.
The flurry of hiring and opportunity has allowed job seekers to become extremely picky about where they go and what type of culture they want to work in. The technology sector drove this cultural shift in thinking about ways to woo the best talent, and that has trickled down to how employees look for jobs. Want to grab your yoga mat midday and meditate? That's possible at Kimpton Hotels & Restaurants headquarters in San Francisco. Need robust childcare options? You're in luck if you snag a job at Genentech, where there's on-site childcare and drop-off laundry services.
That's all the more reason to prioritize what benefits or workplace perks are important to you. The variety in workplace environments also means many professionals can follow their passions by joining a start-up, which may not be as easy in other cities that lack a booming innovation scene.>
Highlight your soft skills.
Too often people think transitioning to a new field requires more schooling or certifications. But that's often not the case, especially in the Bay Area, where certain soft skills-communicating effectively, for example-are in demand.
A recent work report from LinkedIn found that the top skills shortage in the Bay Area was oral communication. And if you think soft skills aren't something to play up, think again. AKornFerry survey of 450 human resources leaders found 92% say emotional and social skills are crucial in a global economy.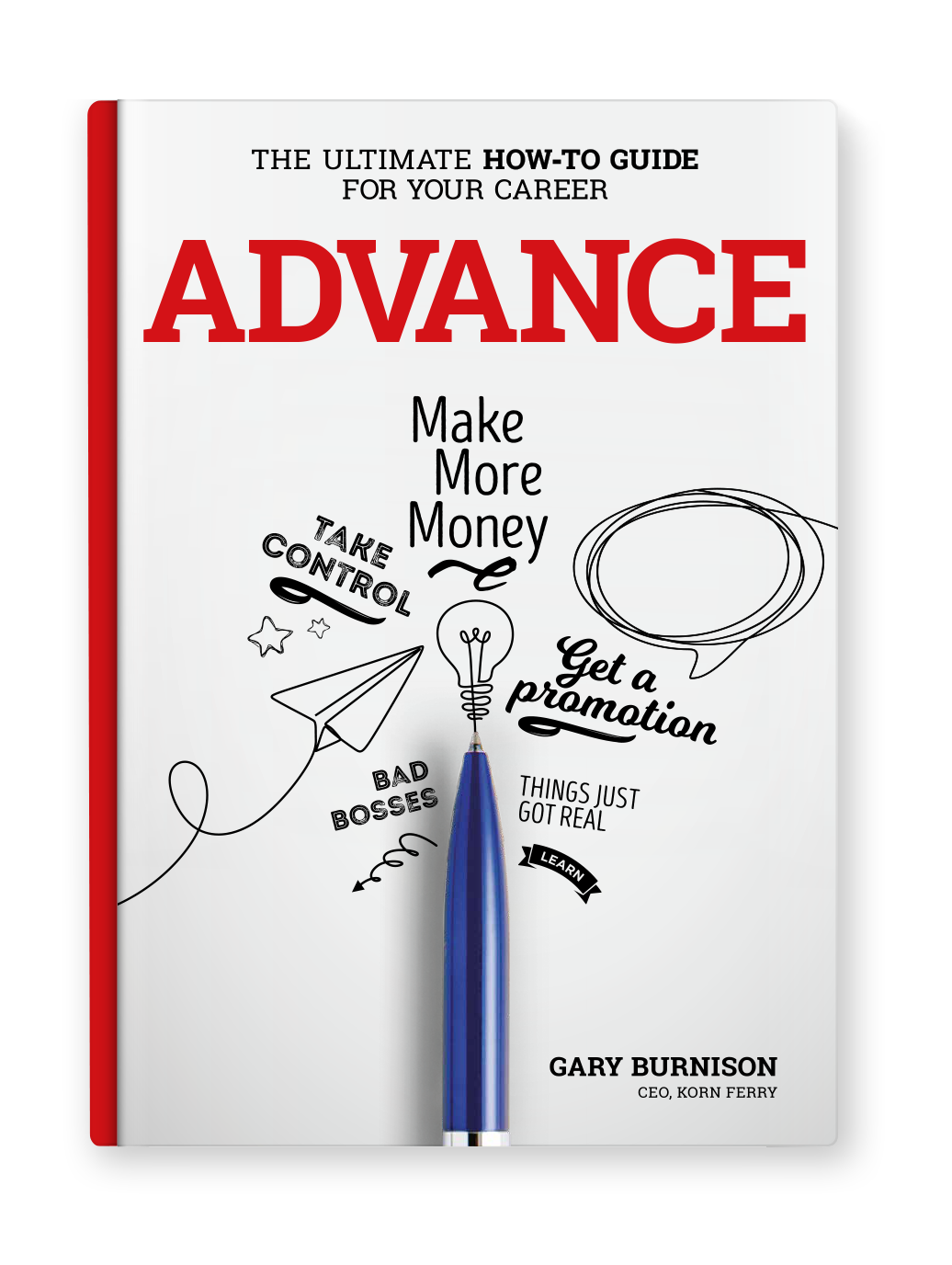 The ultimate career guide, from Korn Ferry CEO and New York Times best-selling author, Gary Burnison
Complimentary with every Premium subscription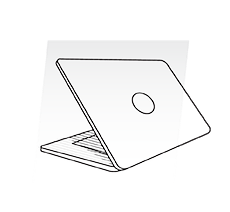 It Starts With You...
How to take control, uncover your blind spots and make more money.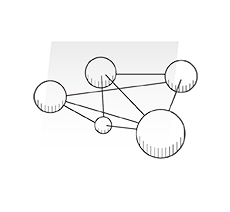 ...But It's Not About You
Surviving bosses and coworkers, managing, and networking success.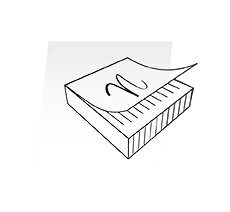 To Earn More, Learn More
Don't be a know-it-all, be a learn-it-all with practical advice and tools.