Does Your Tax Professional Make More Than You?
Tax day for you, pay day for them.

Discover insights, career tools and much more in Korn Ferry Advance
Accountants find themselves the butt of many jokes, but the tax professionals will get the last laugh this time: a new study shows they out-earn many of their clients. And with recent changes to the tax code and a larger number of people choosing freelance or contract work over traditional employment, the profession looks to remain a solid choice for in-demand careers. Scroll on to find out which cities have the highest accounting salaries and the number of accounting jobs expected by 2026.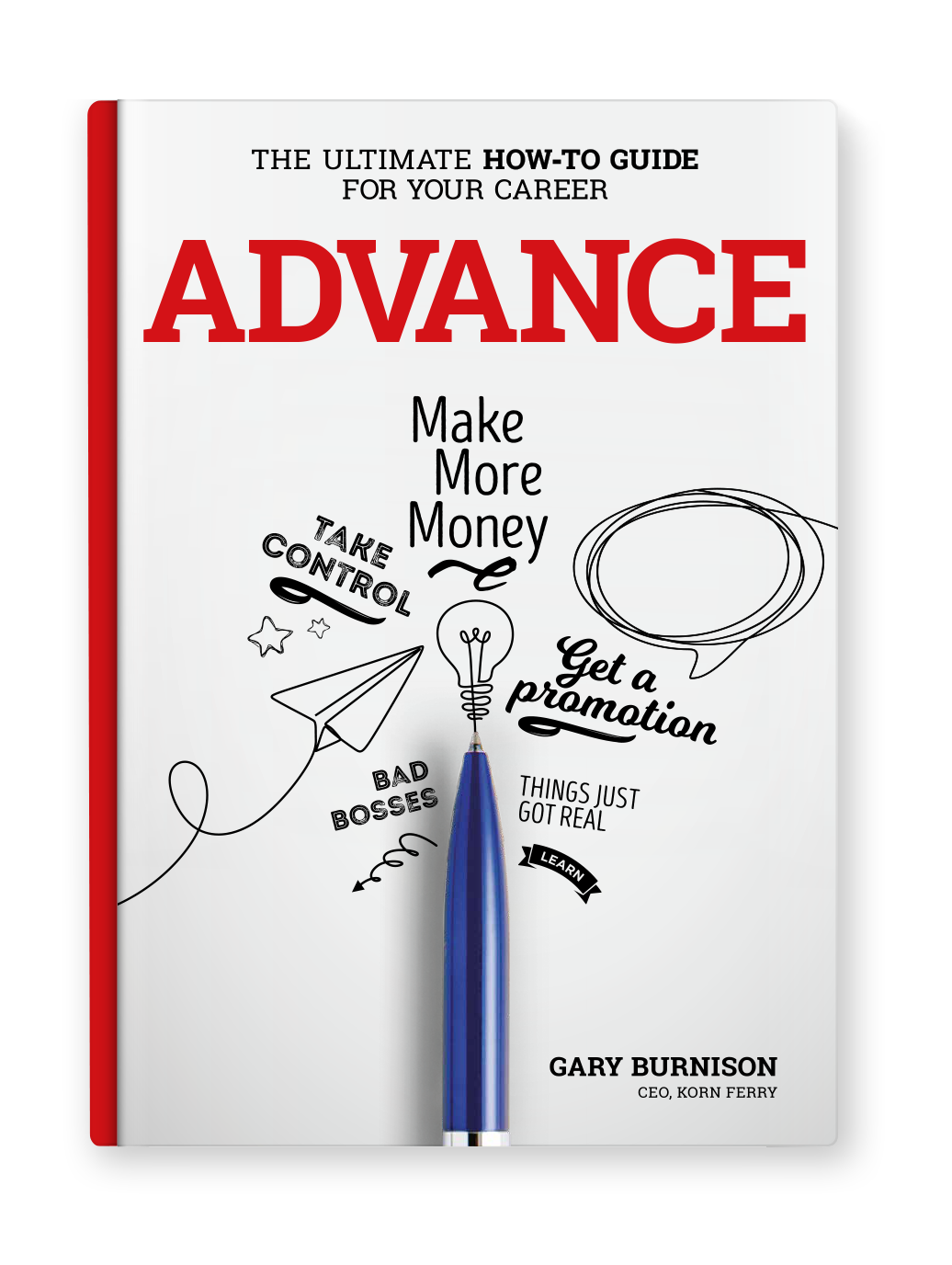 The ultimate career guide, from Korn Ferry CEO and New York Times best-selling author, Gary Burnison
Complimentary with every Premium subscription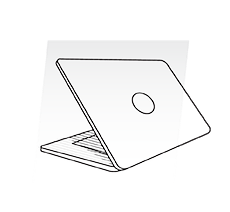 It Starts With You...
How to take control, uncover your blind spots and make more money.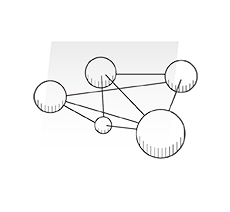 ...But It's Not About You
Surviving bosses and coworkers, managing, and networking success.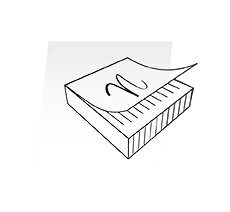 To Earn More, Learn More
Don't be a know-it-all, be a learn-it-all with practical advice and tools.